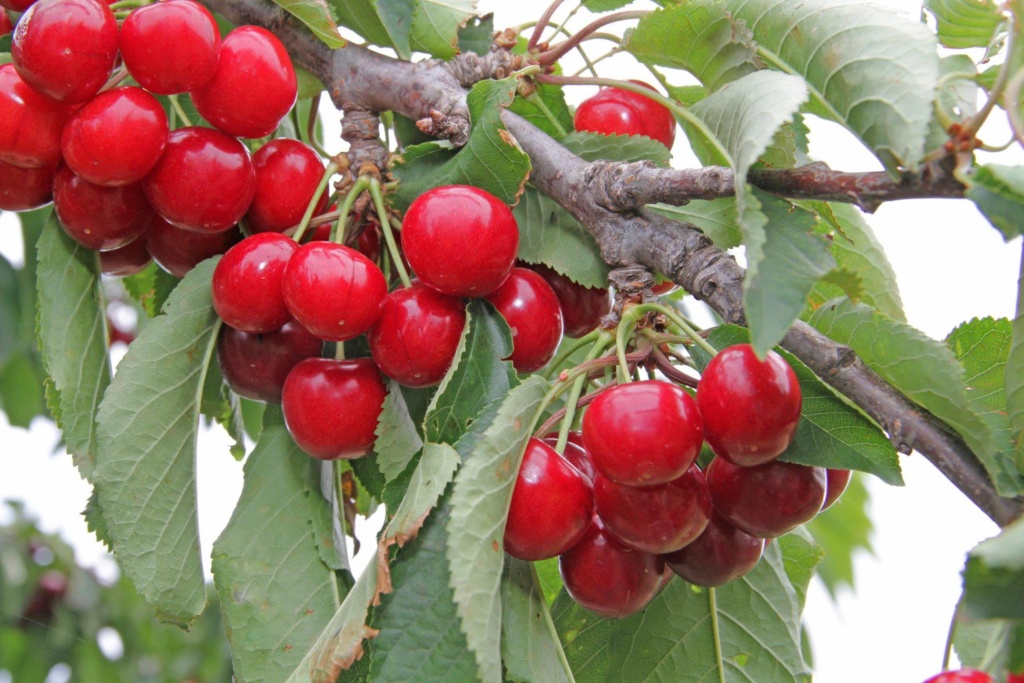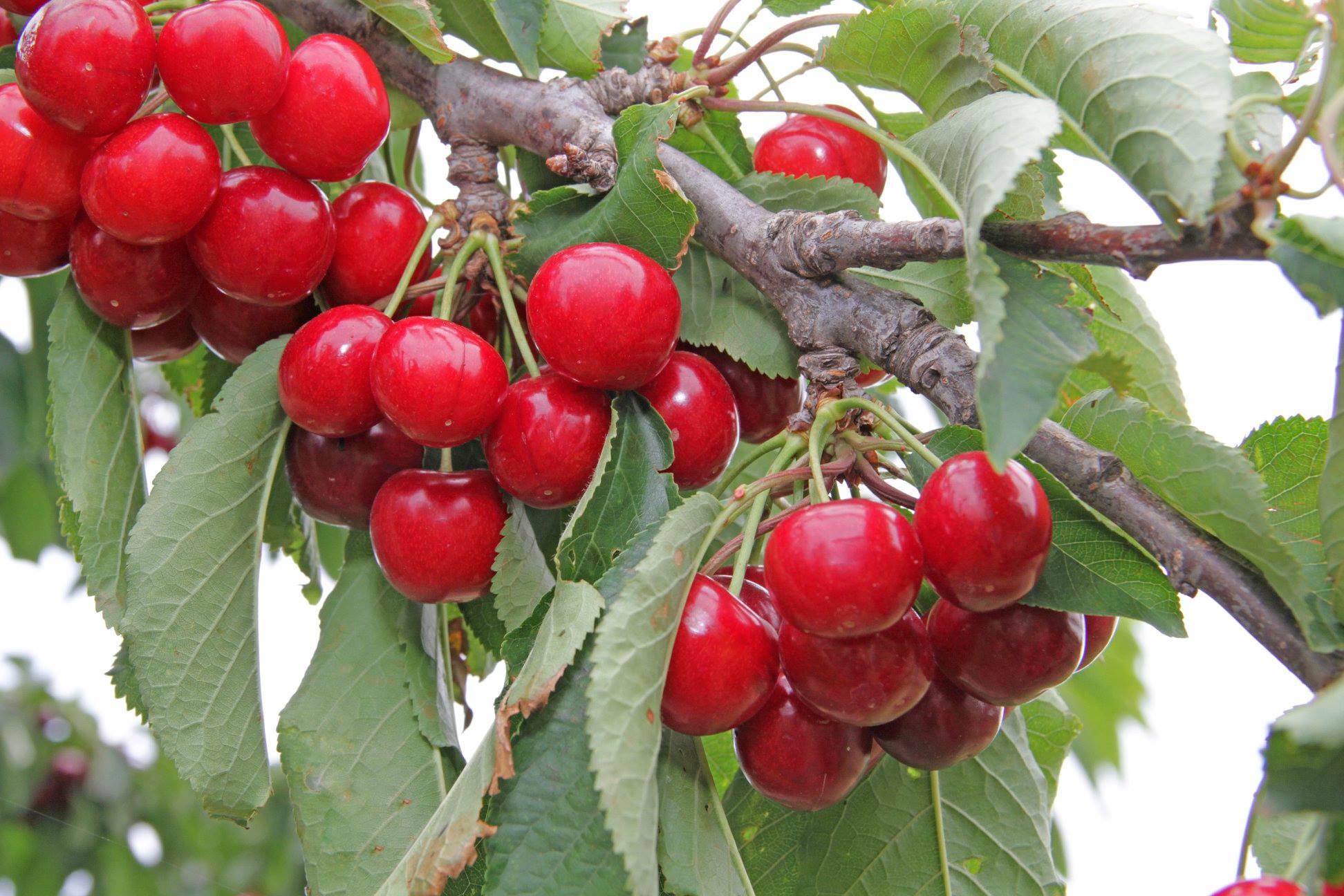 Agro Sélections Fruits is a specialist in varietal creation. Its managing directors Arsène et Laurence Maillard have spent 40 years working on the creation of new improved fruit varieties, mainly in stone fruit but also in apples.
Their main battle is around taste: in their drive to offer consumers ever more flavoursome products, Agro Sélections Fruits chooses sweet varieties with low acidity.
Renowned for its range of doughnut ("paraguayo") peaches, rarely grown in France, the company has started to plant seven new-generation varieties. In 2018, Arsène and Laurence Maillard founded an association of producers of doughnut nectarines, with six producers brought together around a range of 11 new varieties.
These fruits are designed for an on-the-go lifestyle, offering a tasty snack at any time of the day!