The only gathering for sustainable business in the French Fruit and Vegetable sector
2 days of exhibition and talks, bringing together professionals from the French national and regional Fruit and Vegetable market


100% committed to sustainable practices
For more 10 years, the Fruit and Vegetable community has been congregating in France's Occitania region at medFEL, a venue for exchange and meetings between the sector's professionals. 2022 will at last mark the comeback of the exhibition.
Welcome to this major event for the sector!


This year, medFEL headlines are…


debates, conferences and round tables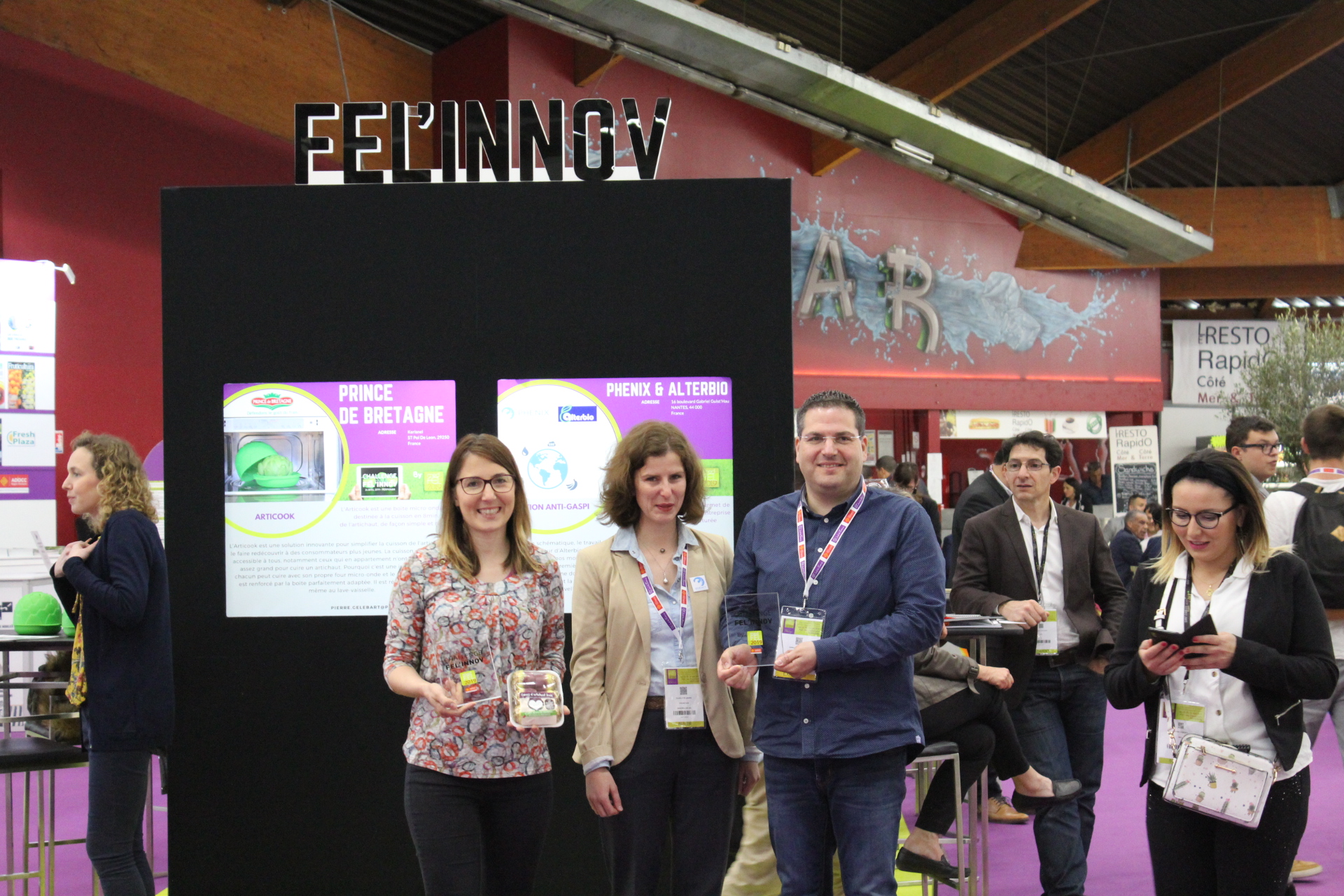 What is the Fel'Innov Challenge? The Fel'Innov Challenge is a competition organized by medFEL to highlight innovations in the fruit …
Read more…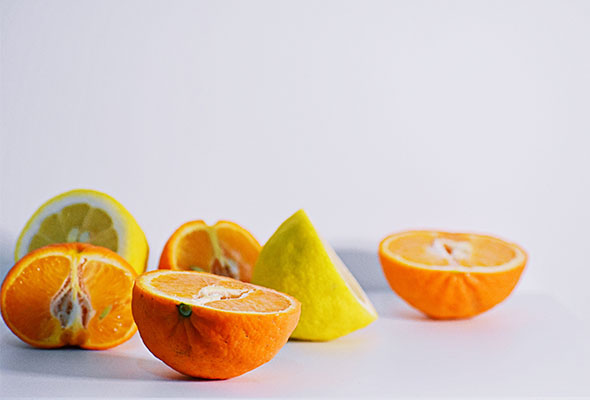 The Cinatur group specialises in the production of citrus fruit in Spain, with 4,000 hectares of owned production, 168 hectares …
Read more…
"I am very pleased with the visit at MedFEL. The fair is small but I think it's an advantage. There is a lot of time to exchange information. I think b2b is a sensational way to make new business partners. I'm in contact with some of them. Transport, food, accommodation at a high level."