The only meeting of the Fruit and Vegetable sector to be held in France, bringing together stakeholders fully committed to sustainability initiatives.
A unique, assertive positioning for the Fruit & Vegetable sector
Business development, commercial exchanges, European forecasts for summer fruit and vegetable harvests, high-quality content: medFEL, the international exhibition for professionals committed to sustainability in the fruit and vegetable sector.
For more 10 years, the Fruit and Vegetable community has been congregating in France's Occitania region at medFEL, a venue for exchange and meetings between the sector's professionals. 
With its compact format, its density and a noticeably energetic buzz, widely shared by all the sector players in attendance, the 2023 edition was one of productive business exchanges and fascinating debates on major subjects led by experts and special guest speakers, all of them headline names.
Welcome to this major event for the sector
in Occitania!
Conferences and round tables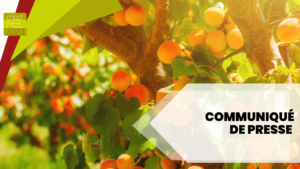 Food sovereignty: a central issue at medfel 2023 Consumers are expressing ever clear expectations for food that is healthy for them and virtuous for the environment. In view of the geopolitical context and increasingly pressing climate issues, the players in the sector can no longer ignore economic and ecological problems. On 26 and 27 April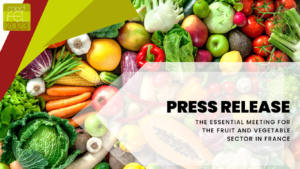 On 26 & 27 April 2023, medFEL will offer the opportunity to all sector stakeholders to anticipate market change and will give them the keys to addressing expectations from society. Between a strained geopolitical context and the growing climate challenges, consumer expectations are evolving. The entire Fruit and Vegetable Industry must adapt, in addition to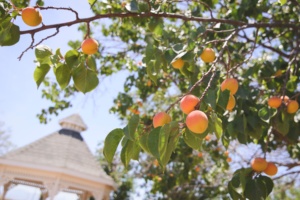 medFEL continues in digital format! To stay in touch with the sector's stakeholders expectations and communicate on the right dates the European harvest forecasts for the summer fruits and vegetables. Let's meet online on Tuesday 24th May, from 4pm to 6pm European harvest forecasts for peaches and nectarines + Round table medFEL considers its
"I am very pleased with the visit at MedFEL. The fair is small but I think it's an advantage. There is a lot of time to exchange information. I think b2b is a sensational way to make new business partners. I'm in contact with some of them. Transport, food, accommodation at a high level."