medFEL is the definitive meeting place for sustainability-committed professionals working in the fruit & vegetable supply chain. In areas such as eco-friendly initiatives, soil conservation, CSR, new labels, high environmental value approaches – all of which are a reflection of growing consumer demands – medFEL analyses the way the sector is evolving, and highlights the initiatives guiding these underlying trends throughout the supply chain from production to retail.
250 exhibitors are expected at the tradeshow for two days of meetings and dialogue. 140 have already booked their space for this upcoming edition!
Discover a few of them below: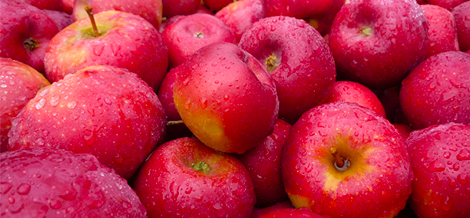 Soil conservation, biodiversity and agroecology
Abiotec 
Abiotec is a company specialising in UV technology. For over 30 years it has been developing chemical treatment alternatives in the area of water, insect control and air treatment aimed at industrial firms and local authorities. If contributes to reducing companies' environmental impact whilst still offering effective treatments.
IDMAT
IDMAT is a specialist in protecting fruit orchards and vegetable crops against natural hazards: hail and rain protection, wind breakers, insect protection, etc. The firm offers producers the right solution to keep their crops out of harm's way.
These systems allow crops to grow in the best possible conditions without the need for chemical processes to ward off pests. 
Eco-awareness: aiming for sustainable consumption
Creno
Creno is a French network made up of 23 regional distributors of fresh fruit, vegetables and seafood.
The group has developed the concept "Jardin d'ici" (the garden here) and is committed to supporting agriculture close to its markets and favouring local supply chains.
Pom'Alliance
Pom'Alliance is the leading firm in France for the collection and packing of potatoes. The company is one of the founders of the collective "Nouveaux Champs" (New Fields), committed to the goal of "pesticide trace free" production.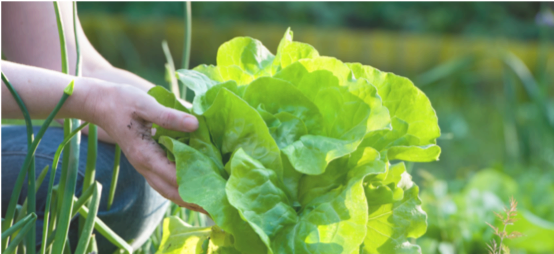 Logistics and care for the environment
Saint Charles International
Saint Charles International is the leading platform for the sale, transport and logistics of fruit and vegetables in Europe. The firm owns the world's largest building-integrated solar farm, with 97,000 photovoltaic panels. Saint Charles has also abandoned waste landfill and incineration in favour of composting.
Thanks to its premises accommodating links to all forms of transport – rail, sea, ground and air -, Saint Charles International also reduces the carbon cost of the transportation of fresh produce.
Saica Pack
Saica Pack provides eco-friendly solutions for packaging, and for the management and recovery of waste. The firm transforms recycled paper into packaging made from P Flute Wave, a material that can hold 30% more units per standard pallet and thereby reduce carbon emissions during its transportation.