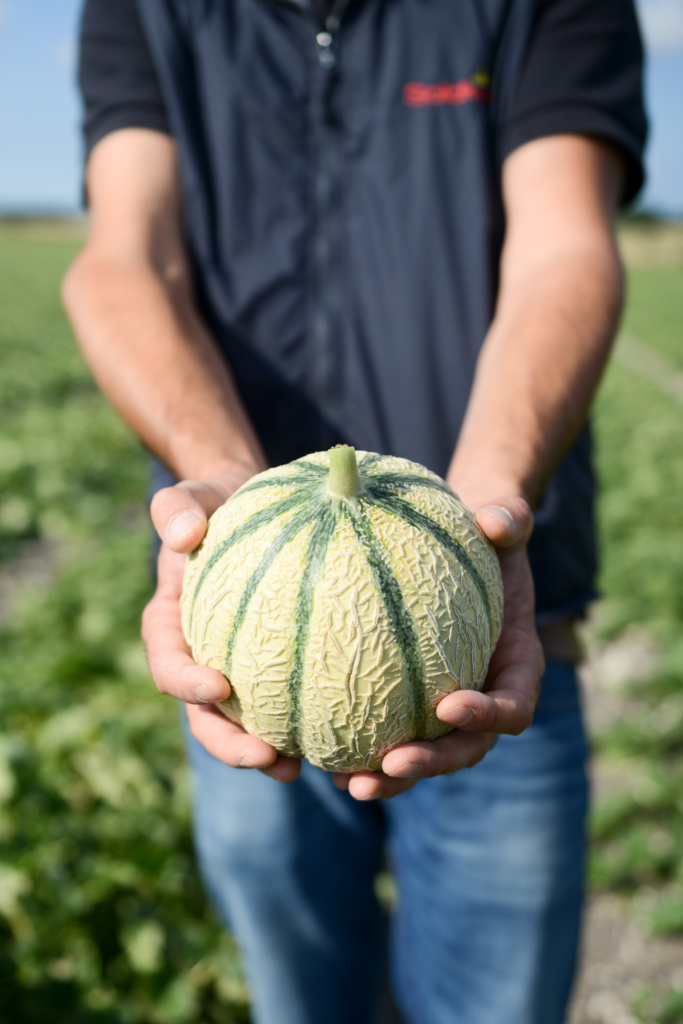 Soldive, it's more than 50 years of history to tell you.
And it is above all a family story that has endured since 1963, combining passion and care.
With more than 1500ha spread over several production areas (Senegal, Morocco, Spain and France) including organic, Soldive is N°1 marketer in France.
The farms are 100% integrated thanks to their total control of production and packaging, as well as the marketing of their products by their sales office located in Nîmes.
The environment and well-being? Vital for Soldive! The company meets GlobalGap standards and is engaged in a biological approach on several of their sites. Their certifications allow them to approach different markets and respond to the trend of better consumption.
Innovation? It is at the heart of Soldive's strategy! For 2020, three new varieties are put into production to meet the delicate taste buds of consumers, and the production of melons including Bio and ZRP is estimated at 30,000T.
And not to forget that Soldive is "always a taste ahead"!
Melon salad, melon carpaccio, melon tart or even melon in sorbet, adopt the SOLDIVE attitude!
More info on https://soldive-producteur.com/