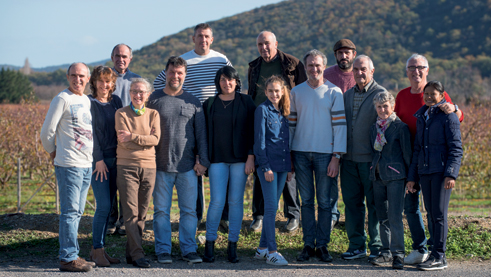 La Melba cooperative specializes in the production of stone fruit.
Historically established in the Pyrenees-Orientales, the Cooperative has expanded over the pleine de la Crau and in the Gard region in order to ensure a complete varietal calendar and limit climate risk. Thus La Melba offers cherries starting from May, then goes on with apricot, nectarine peach and doughnut peach (12,000 tonnes per year). In winter, celery, artichoke and broccoli are the flagship products of the season (1,800 tonnes). Diversification has been underway for 4 years with the planting of pomegranates and no less than 150 hectares of almond trees. The cooperative is investing heavily to develop its Amande du Roussillon sector.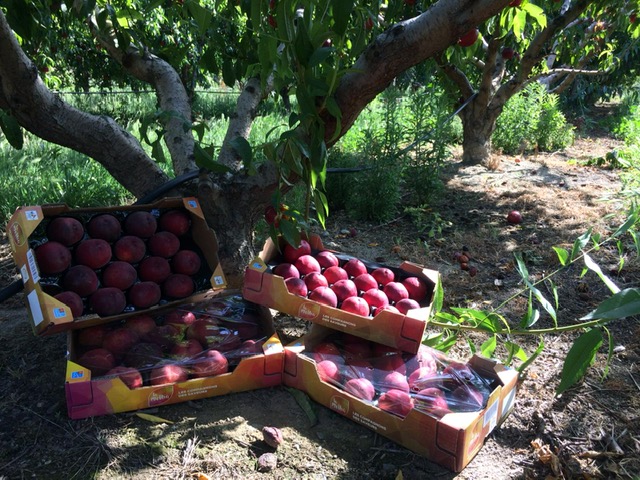 All the productions of the cooperative are engaged in different quality approaches: Global Gap, Grasp, PFI, AOC Rouge du Roussillon…
3 strong axes are in development and already partially implemented: HEV, Organic and Zero Pesticides Residue (via the "Nouveaux Champs" collective). Through its diversification and its commitments, La Melba Cooperative seeks to offer its customers a range of products throughout the year, respectful of the environment and a sign of taste quality.
More information on http://lamelba.fr/