Increase your visiblity during the show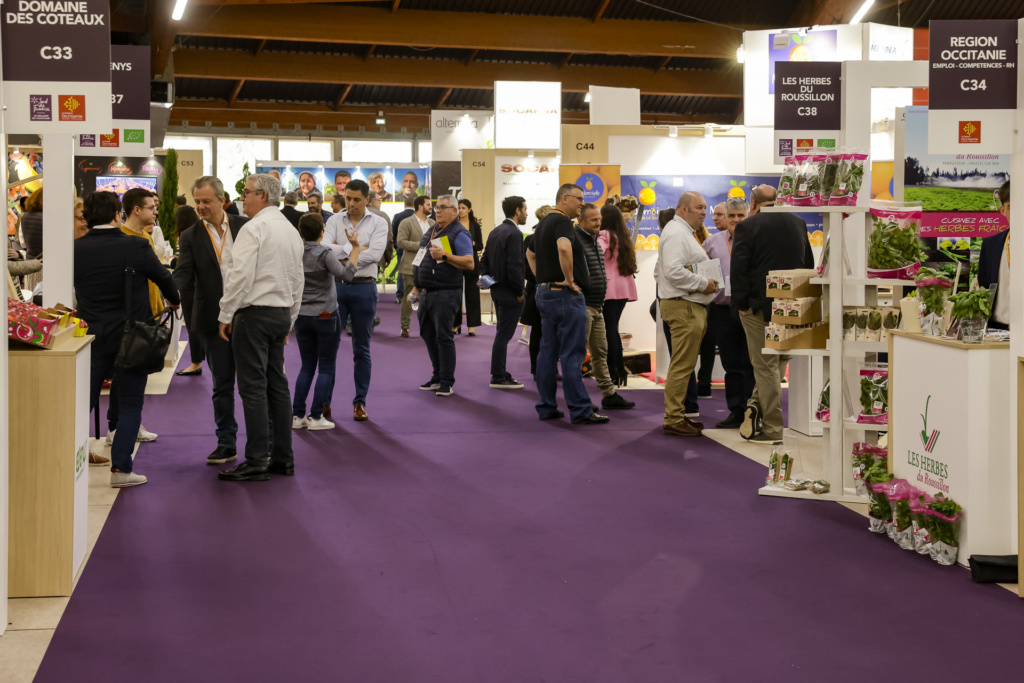 Free of charge!
Here are a few tips and a list of all the tools at your disposal to communicate about your presence at medFEL and optimize your participation. Stand out from the crowd!
To go further

Your communication tools
medFEL offers you a range of banners, posters and email footers to announce your participation.
Your social media
Your social networks will be a major asset to attract people to your stand, so get started! We prepared a range of social media material to help you announce your participation. Don't forget to mention the hashtag #medfel2023 and tag @medfel (LinkedIn) or @medfelevent (Facebook, Twitter and Instagram)
Plan a teaser of what you are going to present on your stand: new products, events, etc.
Anticipate your publication schedule as soon as you register for the show and until D Day: share your team photos, behind the scenes of your stand, your key moments…
Your press relations
You have something to say? Fill in our press form and get in the spotlight in pur thematic content. We'll spread the word with the press. And don't forget to join your press kit, we'll upload it on the press section of our website.

Invite your customers
As an exhibitor, you can send for free visitor badges to your clients and prospects and invite them to meet you during medFEL 2023. This badge will allow them to access medFEL during the opening hours for the 2 days of the show.
You'll receive your access mid-February.
You can also send them an PDF invitation: download it now
Boost your business with the Business Meetings
Industry professionals, meet buyers from retail. The service is totally free of charge for exhibitors: you'll receive your access in February. You are simply required to specify what types of buyers you wish to meet. medFEL then organise and submit a proposed appointment schedule.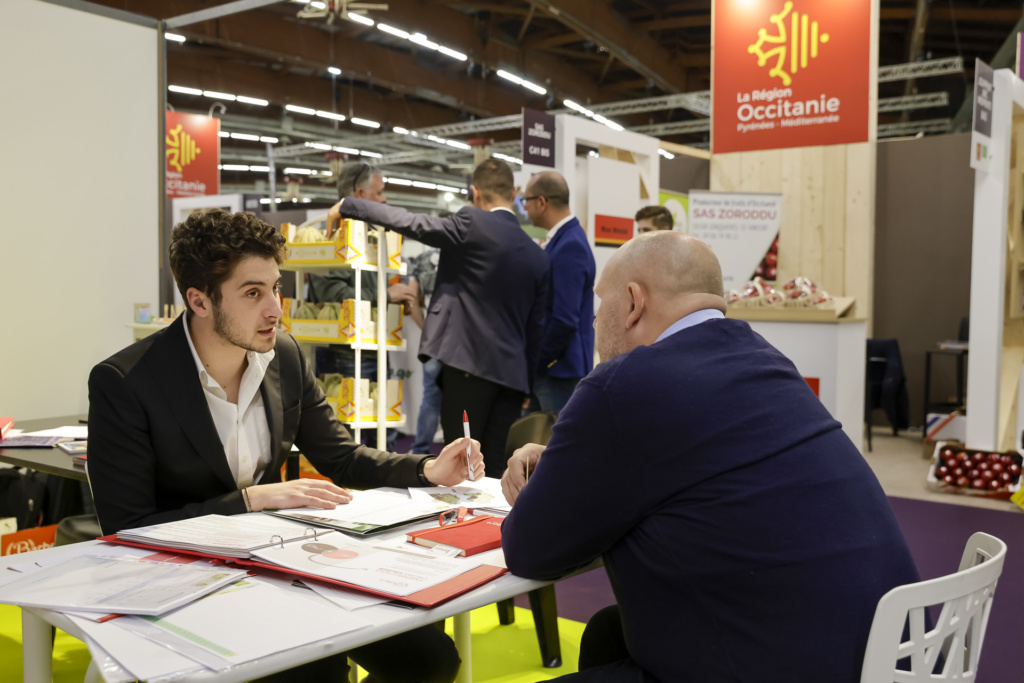 To go further: request our media kit
Are you looking for a strong and effective way to promote your business? medFEL offers you the possibility of communicating about your company, group or brand with different communication formulas before and during the show:
Digital communication (advertising banners on the website)
Communication during medFEL (sponsorship, conferences…)
Communication during medFEL Tuesdays (advertising spots, clickable banners, etc.)
---
CONTACT
For any other request, please find below all of your contacts:
Bona Thuch
Sales representative
bthuch (@) spas-expo.com
+33 (0)1 77 37 63 31
Vadhana Khath
medFEL Project Manager
vkhath (@) spas-expo.com
+33(0)1 77 37 63 40